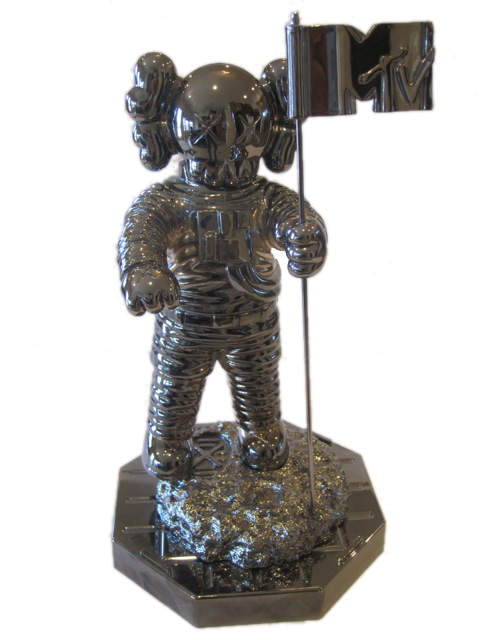 We made The Terminator come alive. We added luster to The Oscars. We transformed Optimus Prime into a shiny, courageous machine.
Major movie studios and filmmakers trust Artcraft Plating & Finishing to craft their props and signage. If you need your movie memorabilia to sparkle and shine, we can
Artcraft also works in the music industry. We've made Daft Punk's helmets look otherworldly. We even landed MTV's Moon Man, plating him into one of the coolest award-show trophies on this planet.
A few of our specialties:
• Plating on fiberglass, resins, wood and all non-metallics
• Plating for concept cars and restorations
• 24k Gold and Black Nickel Plating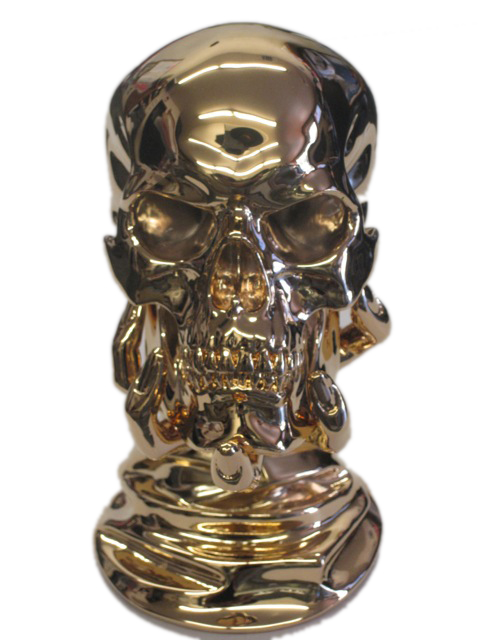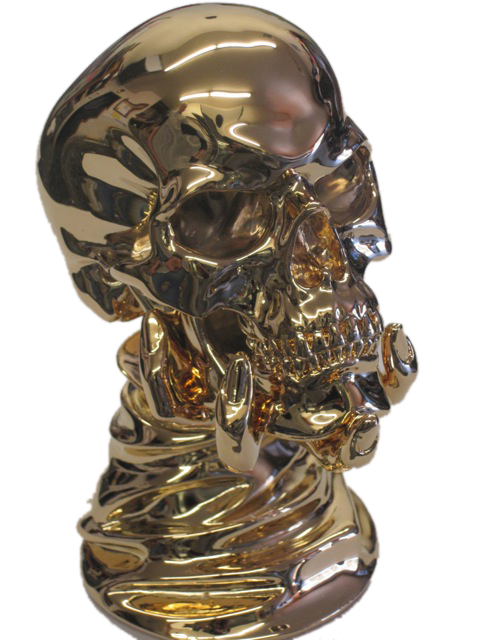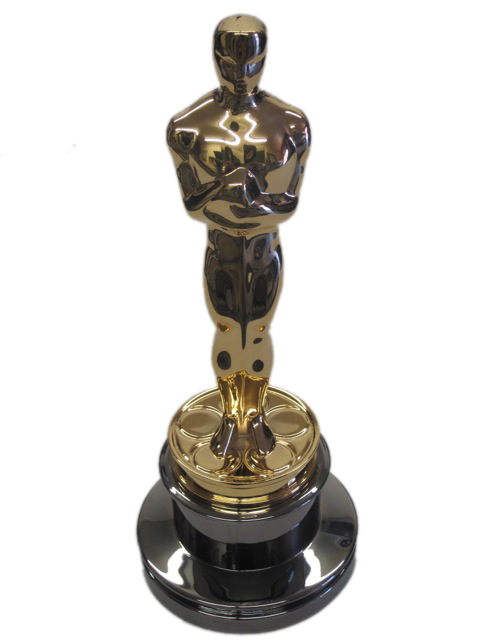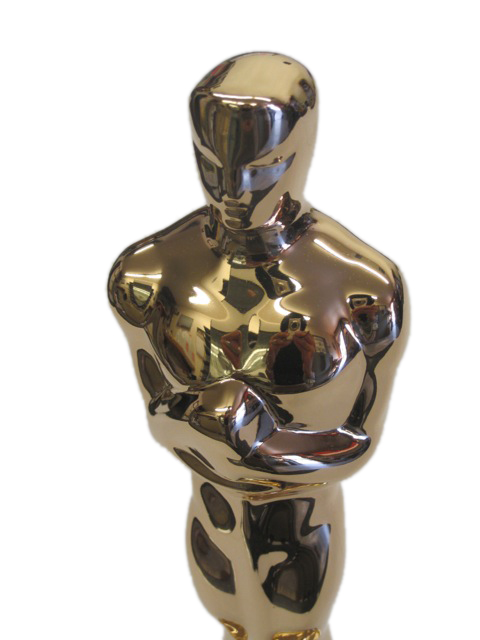 Major Prime Contractor Approvals